RAMP - Risk management Assessment tool for Manual handling Proactively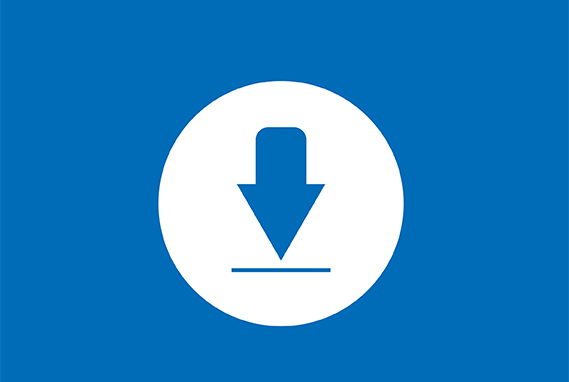 News
RAMP Lifelong learning courses in Swedish start September 2, 2022
KTH Royal Institute of Technology offers a training package on the RAMP tool in Swedish starting September 2, 2022. In three courses you learn how to apply the whole risk management process, from risk identification, and risk assessment, to concrete action plans and follow-ups. More information about the courses is available here .
A digitalized version of the RAMP tool is available for download free of charge from this homepage. The different programs and their contents are described below.
Note! Excel 2010 or newer versions of Excel is needed for using the RAMP tool.
If you have any questions or concerns, please contact Linda Rose.