RAMP - Risk management Assessment tool for Manual handling Proactively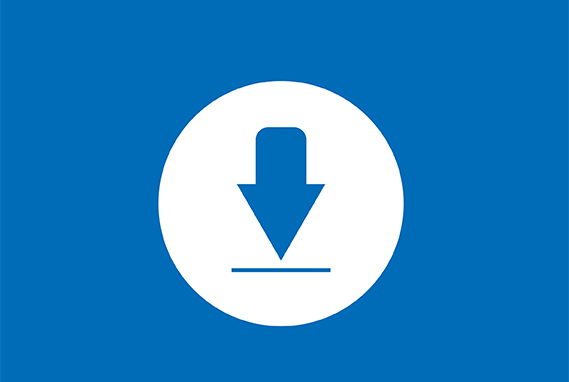 News
About the RAMP online courses
We have now adopted the RAMP online courses to a new platform. However, we are still waiting for clarification on juridical details to be able to launch the courses as planned. We anticipate that we can launch them during the autumn 2021, likely in October or November. Thank you for your patience. Please check back for an update in the middle of October.
Meanwhile, the Swedish speakers among you might find the course "Belastningsergonomi – riskbedömning och utveckling" (in Swedish) of interest, with learning activities generally scheduled Thursdays between 15-17 Central European Time. You find more information about the course here .
About
RAMP is a tool to support the assessment and management of Musculoskeletal disorder (MSD) risks in manual handling jobs. It is research based and has been developed in Sweden, in close co-operation between researchers at KTH Royal Institute of Technology and practitioners at companies in a project financed mainly by AFA Insurance and the participating companies.
RAMP consists of four modules:
The checklist-based RAMP I for screening of MSD risks
RAMP II which enables a more in depth analysis
The Results module for presenting, visualising and communicating the results
The Action module, supporting the development of risk reducing measures and systematic risk management
A digitalized version of the RAMP tool is available for download free of charge from this homepage. The different programs and their contents are described below.
Note! Excel 2010 or newer versions of Excel is needed for using the RAMP tool.
If you have any questions or concerns, please contact Linda Rose.